Plastic Free July or The Sustainability Post
We're a bit over a week from the end of July, but it is never too late. And this month is Plastic Free July. So today let's talk sustainability. At Inkpact. And in your life as a Scribe.
Writing campaigns for Inkpact and our love for stationary are some of the things we all have in common. Work wise, apart from the happiness and expectation our letters bring smiles to the receivers, we can probably resume the rest to the paper cards and envelopes, fountain pens, and a completely online platform that helps us access the jobs and invoices and even the communications between "office" and Scribe Tribe. But did you know 100% of our paper is made from sustainable forests (FSC) as are the envelopes?
At Inkpact we try to make sure our business is sustainable, and that involves daily choices and suppliers. By choosing FSC paper, instead of a perhaps cheaper normal paper, and having developed a platform that allows for jobs to be fulfilled without the need of extra physical paper or printing, even when it comes to invoicing, we are conscious of our choices towards this blue planet of ours.
When you go to inkpact.com, you will also notice we have a selection of corporate gifts, that can accompany our cards, if the clients are looking for an even more personal and delightful approach. With these, we also source suppliers that have, in their ethos and business, strong ethical and environmental ideals. There is actually a blog post about it, written by (then) Head of Corporate Gifting, so I'll paraphrase some bits, but you can read it completely here.
As a taster here are 3 brands whose beautiful products feature in our corporate gifting range.
Up Circle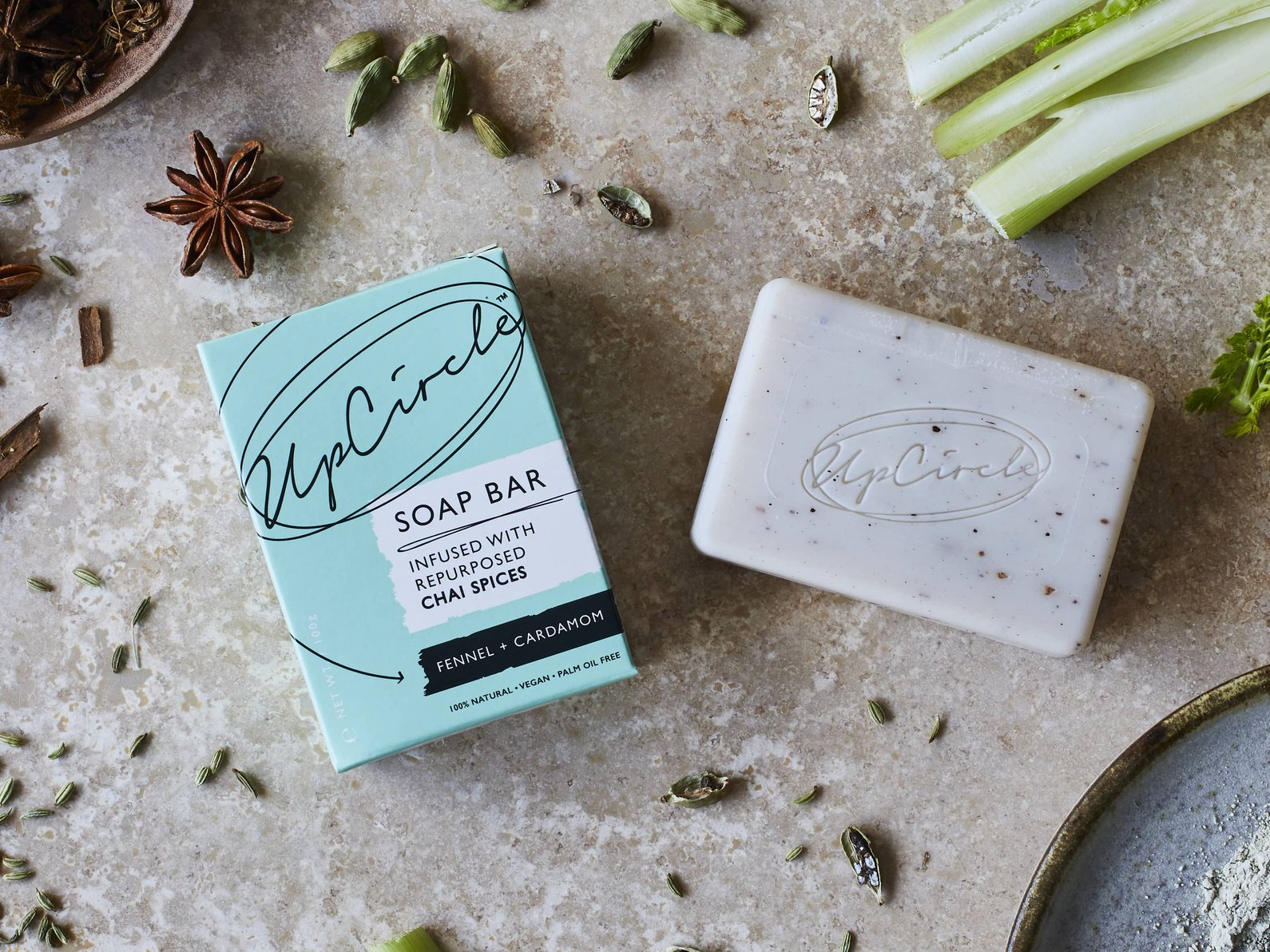 Up-Circle elevates leftover natural ingredients, bringing them back to life as beauty products your skin will love. And as well as being 100% natural, their skincare range is also 100% brilliant. All their products are sustainable, vegan, cruelty free + made in the UK.
Kitchen Provisions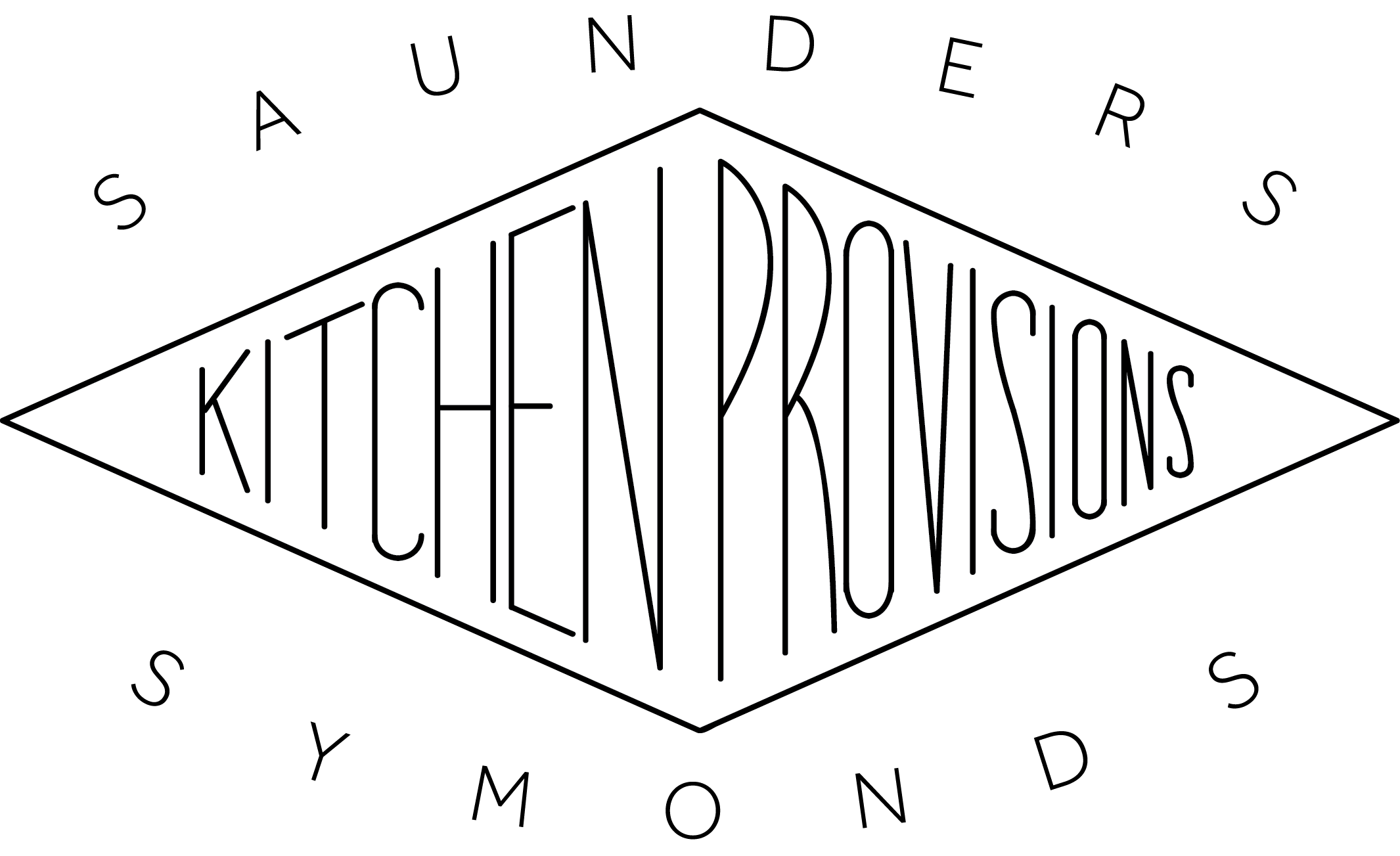 Kitchen Provisions was established by Tom Saunders and Helen Symonds to combine equipment and techniques with ingredients and recipes. They have put together an edit of kitchen equipment from around the world that is useful, fun and versatile. Wanting to not clutter up people's kitchen cupboards with equipment that won't see daylight. All products are tried, tested and purchased with care. Their store is a treasure trove for food and drink fanatics so I highly recommend going to check them out.
 Garçon Wines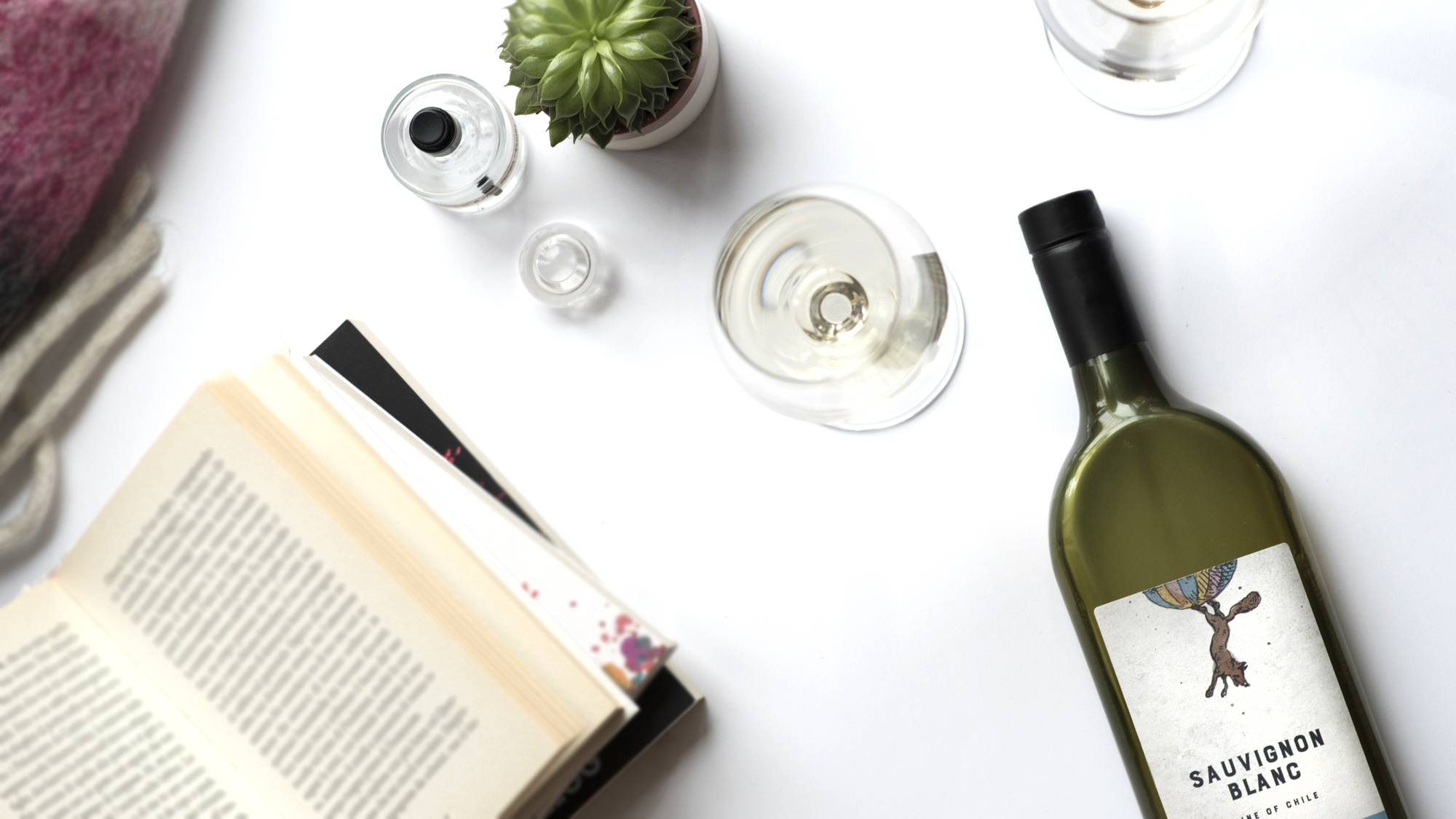 These award winning bottles are made in the UK from 100% post-consumer recycled PET and are 100% recyclable after. By using plastic already in circulation, we are removing plastic from our environment and adding no new plastic into the world they're the greenest wine bottles available. They're tough enough to withstand the rigours of the postal system yet light enough to keep down carbon emissions & delivery costs. Their flattened design means they fit easily through the letterbox – a hassle-free, environmentally friendly way to receive wine.
By being part of the Scribe Tribe, you are already working towards a better planet, especially if you consider that the more we elevate each other, the better the whole world becomes. And that includes writing letters to bring comfort/happiness/thoughtfulness to those who receive them.
But this month, I have just found out, is also Plastic Free July. Which can be that extra nudge you may be needing to start changing small habits and help make the world a better place.
I bet you know already that EVERY SINGLE PIECE OF PLASTIC ever produced is still around. Since 1907, nothing has disappeared ("The world's first fully synthetic plastic was bakelite, invented in New York in 1907, by Leo Baekeland who coined the term 'plastics'.", in Wikipedia). We average a production of 300 million tons of plastic produced every year, with around 150 million of those being single use plastic. 8 million tons end up in the ocean every year. The majority of the rest ends up in minefields where it stays, not decomposing at a rate sustainable for life. So it will be there, here, for hundreds and hundreds of years.
This means every pack of grapes we ever bought, every toothbrush we had to discard, every charger cable that stopped charging our phone, heck, every pen we've ever thrown away, still exists on the planet. Scary thought.
I'd like to challenge you to check your daily plastic use and see if you could reduce it even by 25%. Maybe we can carry our own coffee cup, instead of drinking from a plastic one. Or carry our tote bags inside our purses/backpacks/pockets, just in case we end up doing an impromptu shop somewhere. Or start shopping in plastic free shops, even. Not purchase fast fashion, synthetic clothing to discard the following season.
I'd also love to know what you already do to cut plastic from your life, so share your thought and let's learn from each other!
For more info on Plastic Free July, you can head here: https://www.plasticfreejuly.org/